PIM
What is PIM? A Guide to Product Information Management
---
As the e-commerce industry continues to grow, it has become increasingly important for businesses to maintain accurate and consistent product information. This can be a challenge for suppliers and distributors, who may have large product catalogs and sell across multiple channels. However, Product Information Management (PIM) tools can help streamline this process and improve the overall customer experience.
In this article, we will explore what PIM is, who needs it, and the benefits of using PIM software.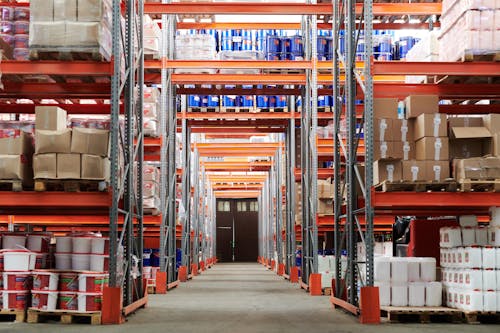 Challenges Faced by Suppliers and Distributors
Suppliers and distributors face several challenges when it comes to managing product information. For example:
Data is stored in multiple systems or spreadsheets and takes long to compile, making it difficult to maintain consistency across channels

Updating product information can be time-consuming and error-prone, which can lead to customer dissatisfaction or lost sales

Creating and designing custom catalogs to send to buyers is very manual and time consuming

Struggle to keep up with the data format requirements of different sales channels such as offline retailers and marketplaces

Lack of critical insights on overall SKU sales performance
What is PIM and How Does it Work
Product Information Management (PIM) is a software solution that helps businesses centralize and manage their product information. With a PIM, businesses can:
Store and centralize product info all in one place

Enrich product descriptions and specifications

Add images, documents and videos to products

Update and distribute product info across different channels and different teams within the organization

Create and publish product catalogs for sales & marketing

Format product data to use across multiple sales platforms

Automate product updates and sync to your brand profile or product catalogs

Store and share relevant business and trade documents

Find everything in one central database to improve collaboration

Analyze product performance
A PIM software typically includes features such as data import/export and syndication, workflow management, data quality control, and publishing capabilities.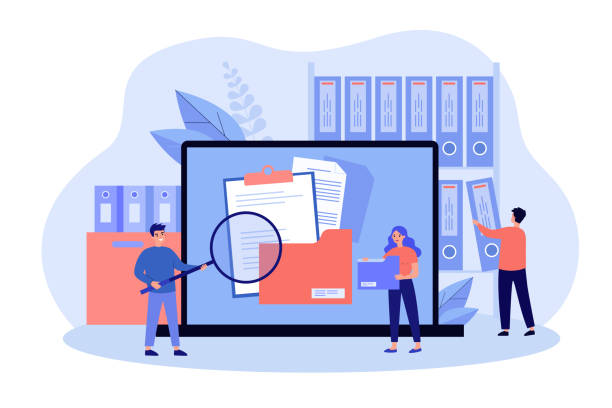 Who Will Benefit from Using PIM
Any business that sells products across multiple channels can benefit from a PIM solution. This includes brand owners, manufacturers, distributors, and wholesalers. In particular, businesses that have a large number of SKUs, sell across multiple regions and languages, or consolidate product data from multiple suppliers may find PIM software especially useful.
Sales and Marketing

– require up-to-date, accurate product data and assets on the go to run campaigns and close deals




Merchandising or Ecommerce

– constantly update product content and understand SKU performance to improve assortment

Buyers and business partners

– rely on high quality product information to make faster, better procurement decisions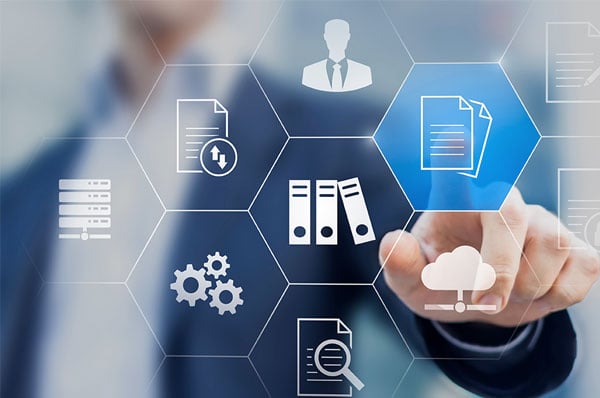 Why Should Businesses Use PIM
There are several key benefits to using a PIM solution. Leveraging PIM can improve productivity across your business by automating repetitive and time-consuming tasks. This means your teams can focus on driving revenue.
Increase speed-to-market with clean, centralized data
By ensuring that product information is accurate and consistent across channels, businesses can reduce the risk of customer confusion or dissatisfaction. PIM can also help businesses expand into new markets or sales channels more easily, as product data can be easily syndicated and distributed across different systems.
2. Enhanced product content for sales & marketing activities
The key to closing successful deals lies in providing your buyers with all the product information they need to make purchasing decisions right from the first meeting. PIM ensures that important content as well as rich digital assets like images, videos and documents, are always complete and available.
3. Create catalogs that improves buying experience
When you have a single source of truth for all your product information, you can use that data to optimize sales and marketing through better product pages and catalogs. PIM enables you to generate downloadable catalogs in a few minutes, without the need for any special design tools. All product information updated in PIM will automatically sync, so your catalogs are always up-to-date.
Drive Sales with Better Management of Your Product Data
PIM tools are an essential component of any brand, supplier or distributor that sells products across multiple channels. By centralizing and managing product information, businesses can improve the accuracy and consistency of their product data, reduce errors, and save time.
Keen to explore how a PIM can help your business? Speak to Trustana to know more.